Role
Design Team Lead
Product Design
Marketing Design
Design Strategy
Design Research
Platform
iOS
Web (Responsive)
Scope
1.0 Launch
Varo is a challenger bank focused on helping hands-off, cash-strapped millennials improve their financial situation. I led design across product and marketing and managed a small team.
Early on, a chatbot was identified as an effective way to communicate with our customers, with the additional benefit of one day being able to engage with them outside of the app. Designing a bot was a multi-layered challenge that involved creating personality through tone of voice and iconography, as well as the more functional design of the conversational user interface itself. Unlike most chatbots, we had the additional challenge of integrating ours into an app with a standard GUI.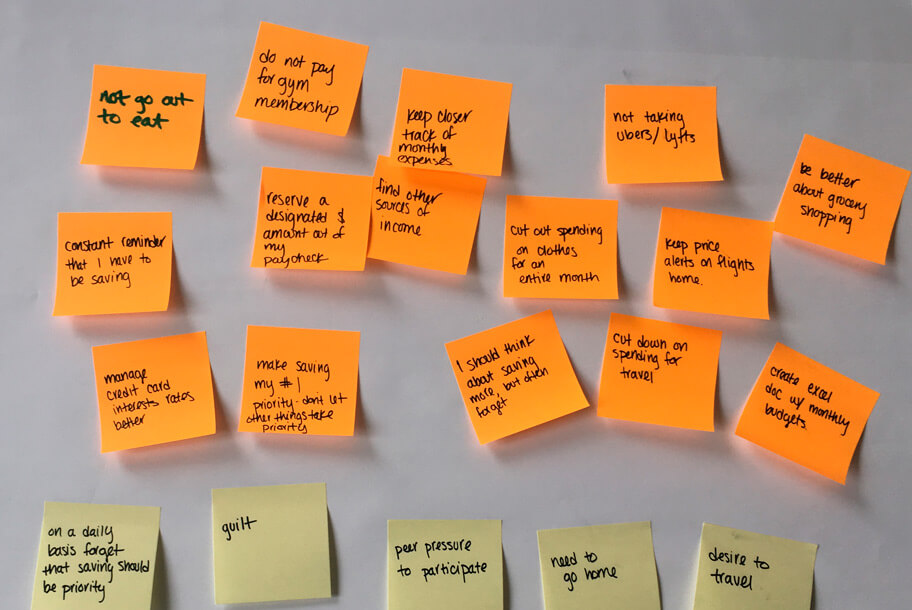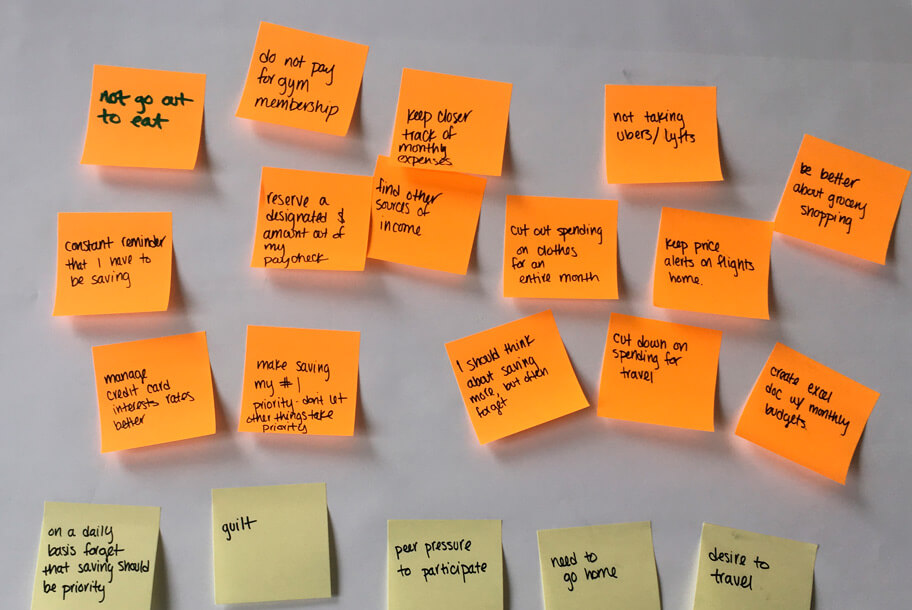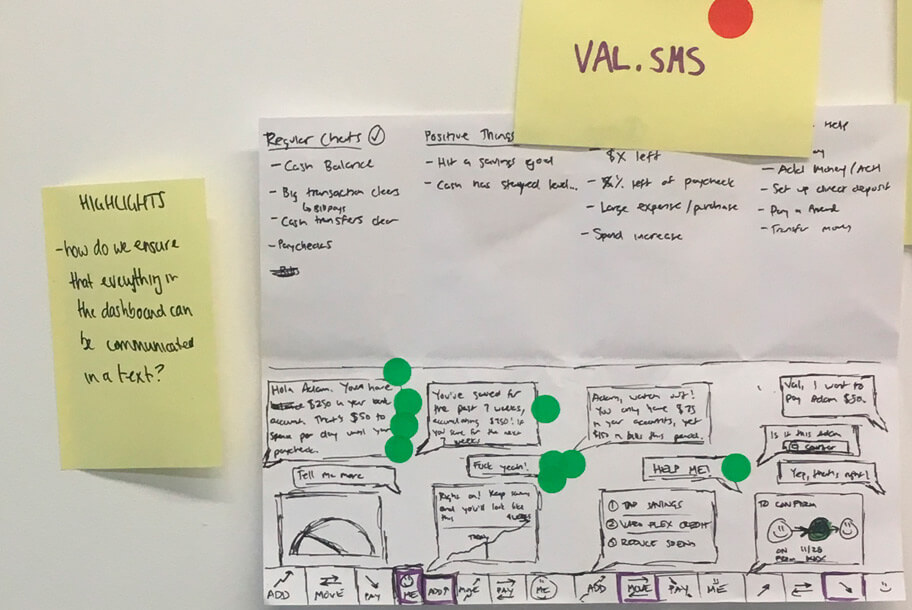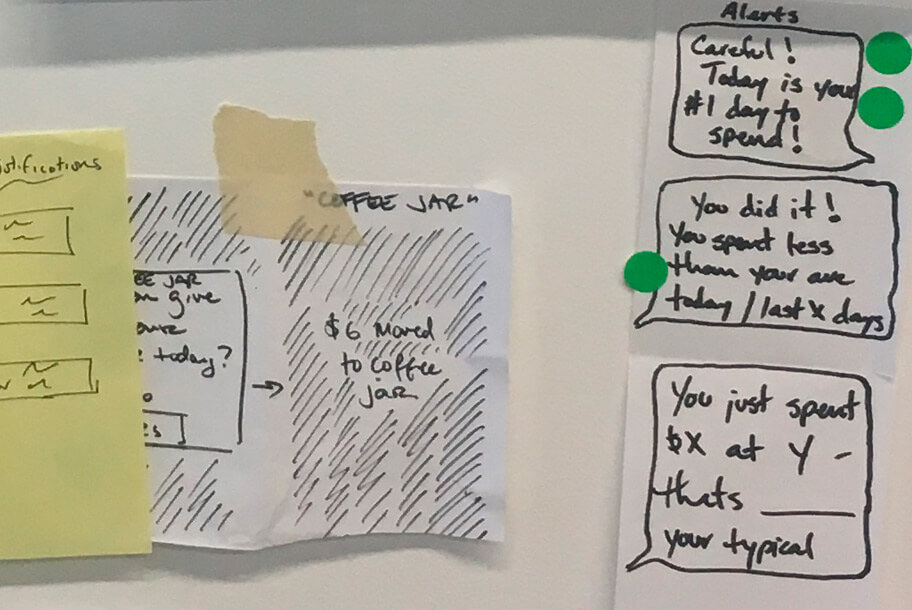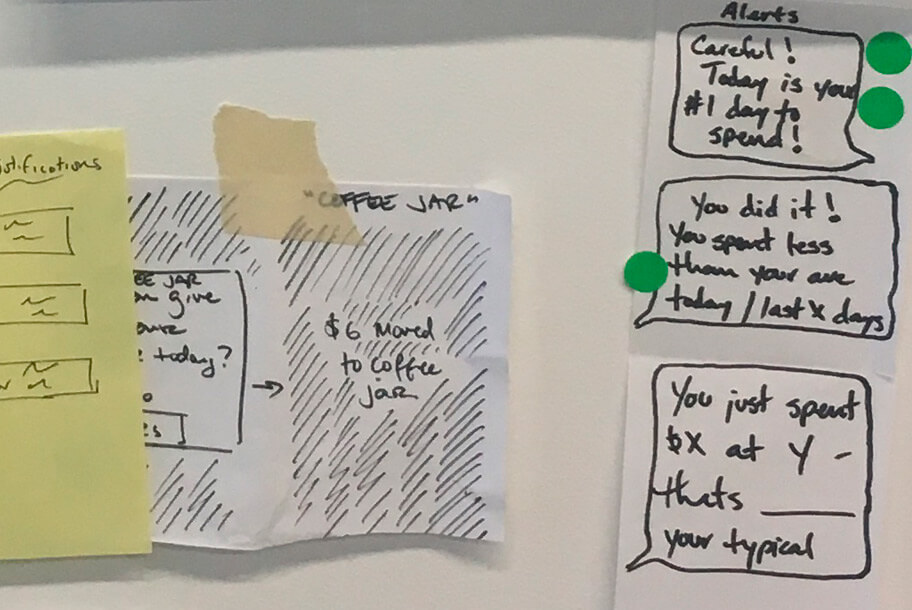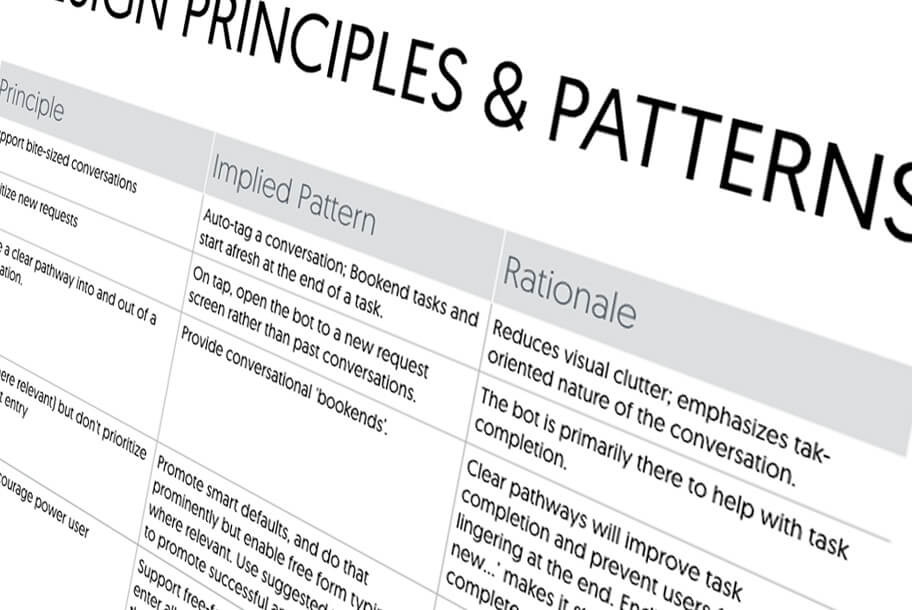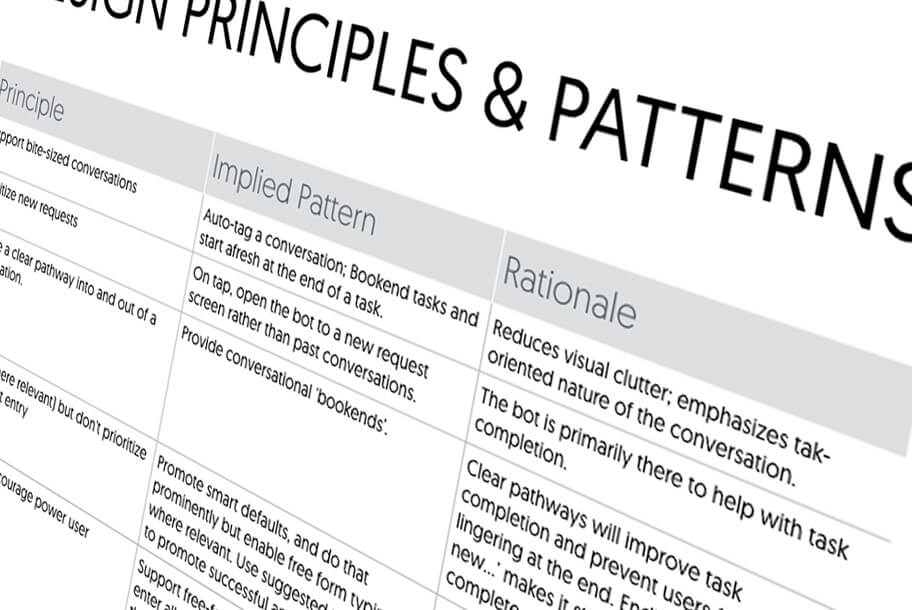 A Design Systems Approach
Designing chatbots is the bold new frontier and everyone's figuring out best practices as they go. I was able to apply my experience creating design patterns at Samsung and Motorola. By treating conversations as design patterns, I was able to effectively design a conversational interface that was flexible and scalable.
In parallel to work on the actual mechanics and GUI supporting the conversational interface, I ran workshops on tone of voice and directed visual design efforts of our chatbot, Val. Using popular culture references, I created distinct characters with certain core characteristics but with different tones ranging from coach to friend to mentor. Reactions were strong and one thing was certainly clear: users do not want to be judged by a bot. The Val we selected and refined is a mentorlike character who supports without judgement and has a neutral but affirmative tone.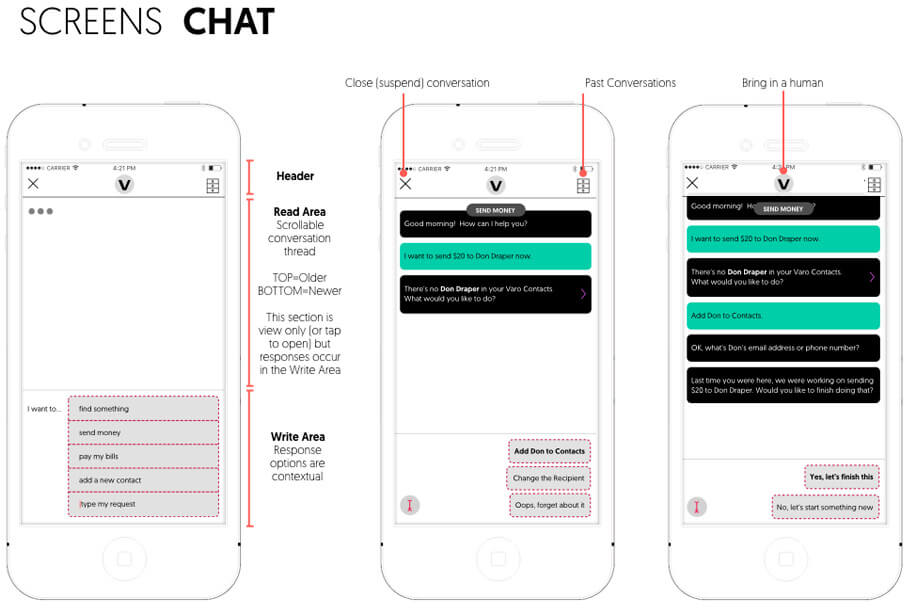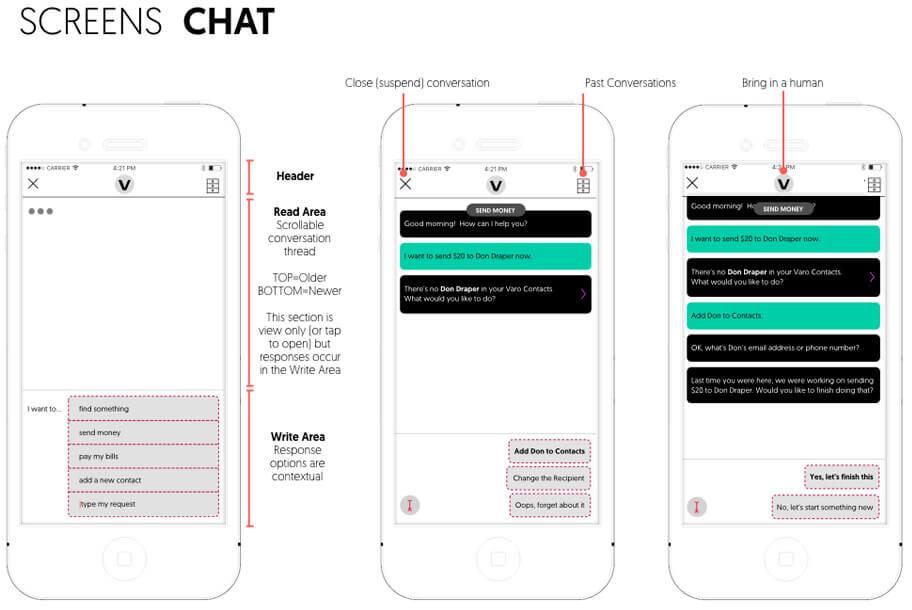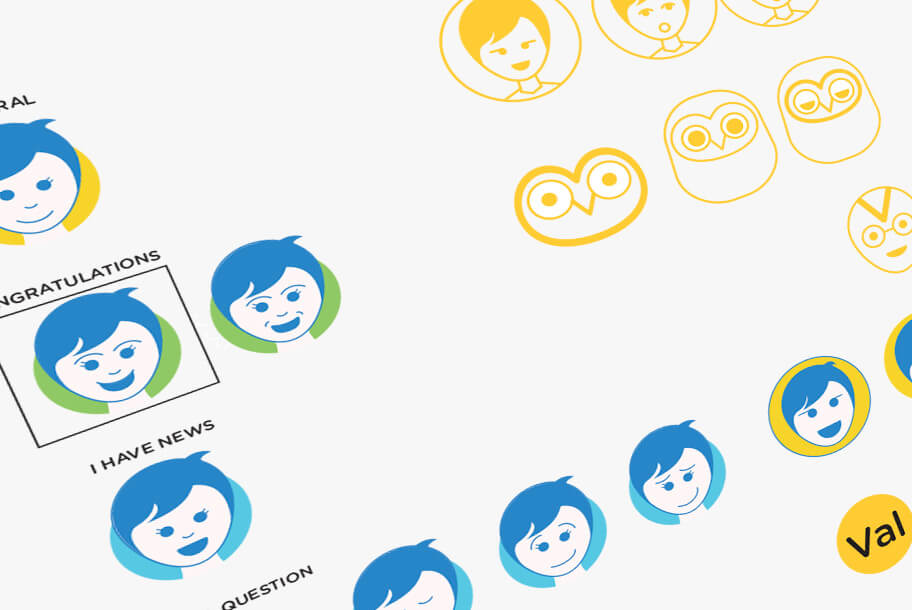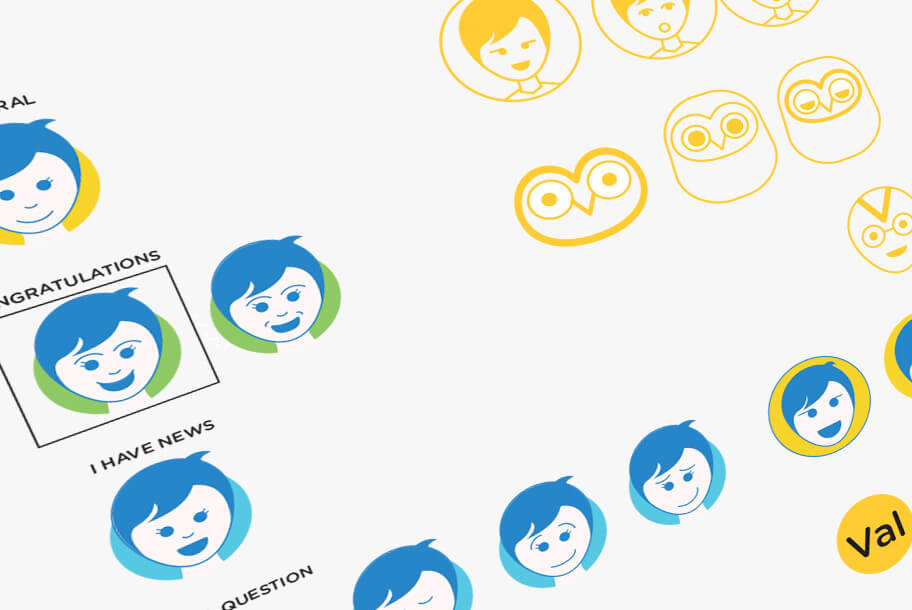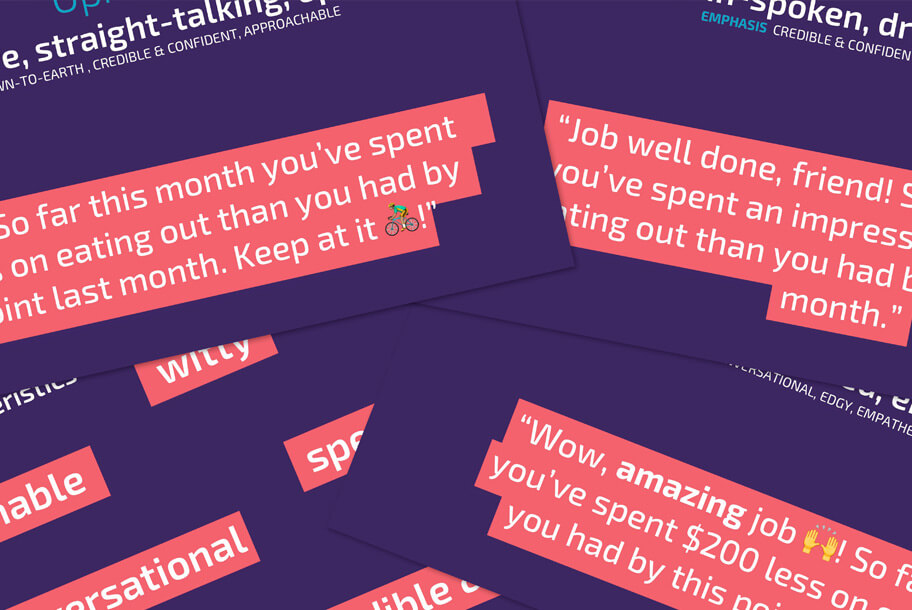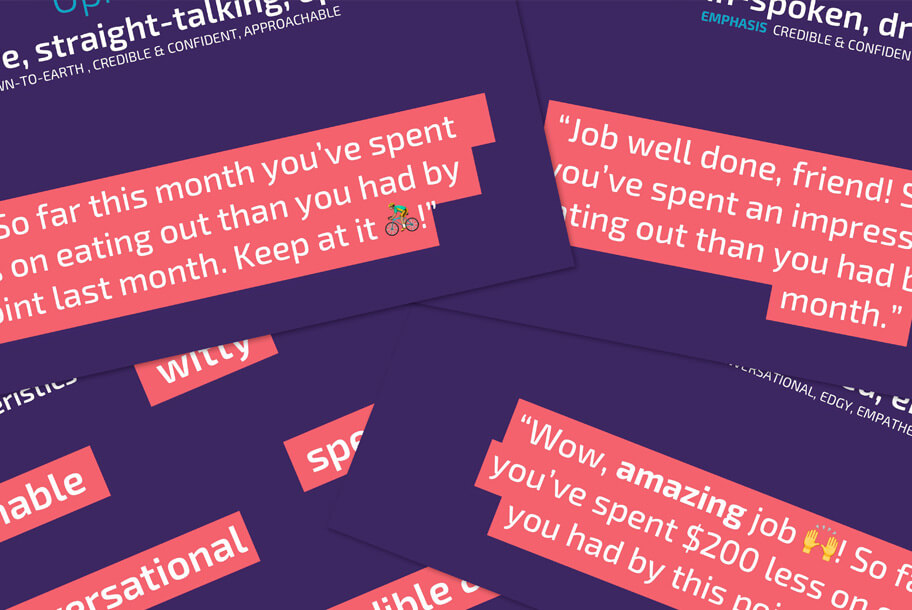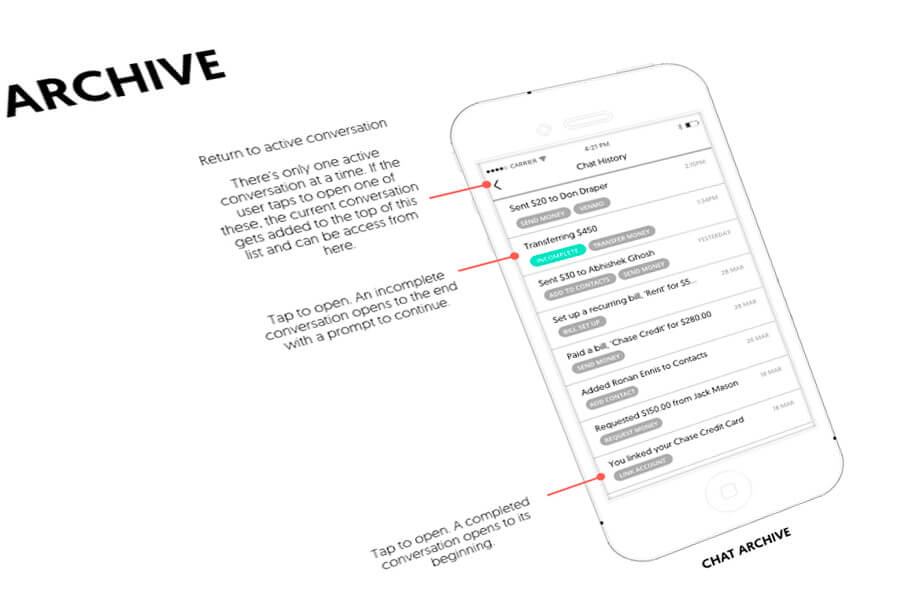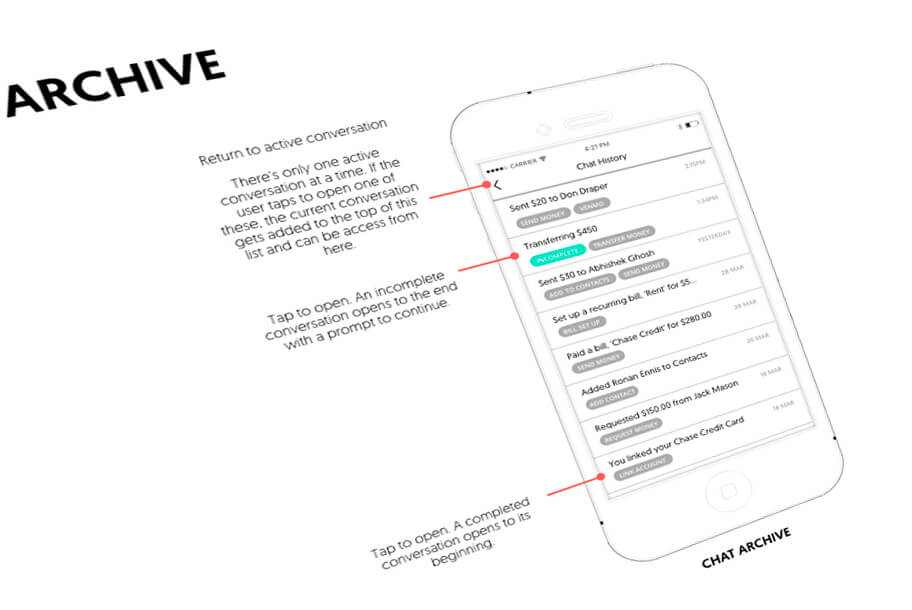 Design is a method for and knowing what questions to ask, how to get answers, and how to frame what you find out. You can apply design thinking and skills to any new domain. Designing a personality and a conversational interface was a new challenge but turned out to be not so different from designing a brand and a design system.
Where has this bank been all my life?
Love that I found a bank account and personal finance app all rolled into one... and with no ATM fees?! The recommendations are really neat (feels like I'm chatting with a real person!), and I like that I can set up spending goals to alert me when I've exceeded my monthly budget in a particular category (alcohol, I'm looking at you). Seems like this is a relatively new app so can't wait to see what's next!
csb2020 in the App Store (June 20, 2017)